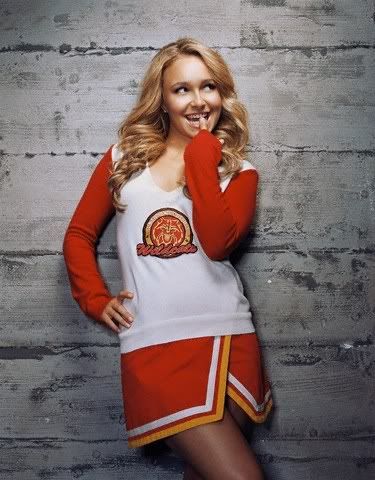 (Me as Claire and my friend Josefine as one of the ABBA girls)


I totaly forgot that I promised you guys to post photos of me dresses up as Heroes's Claire at a Hollywood party! But here it is -my home-made costume:) I hope you all like it. I can't wait until Halloween on friday. I already know what I will dress up as:
A FAIRY
;)
WHAT ARE YOU DRESSING UP AS?